Panopto is in the process of releasing a new app, and we can start using it! This version is in Beta. If you'd like to use the current (soon-to-be-old) app, check out this iOS guide.
To download the new Panopto app TYPE OUT THIS URL on Safari or Chrome on your phone: https://testflight.apple.com/join/PiGmtKQE
Follow the link to the app store and download TestFlight. You will need to install TestFlight to download the Panopto app. Both apps are free.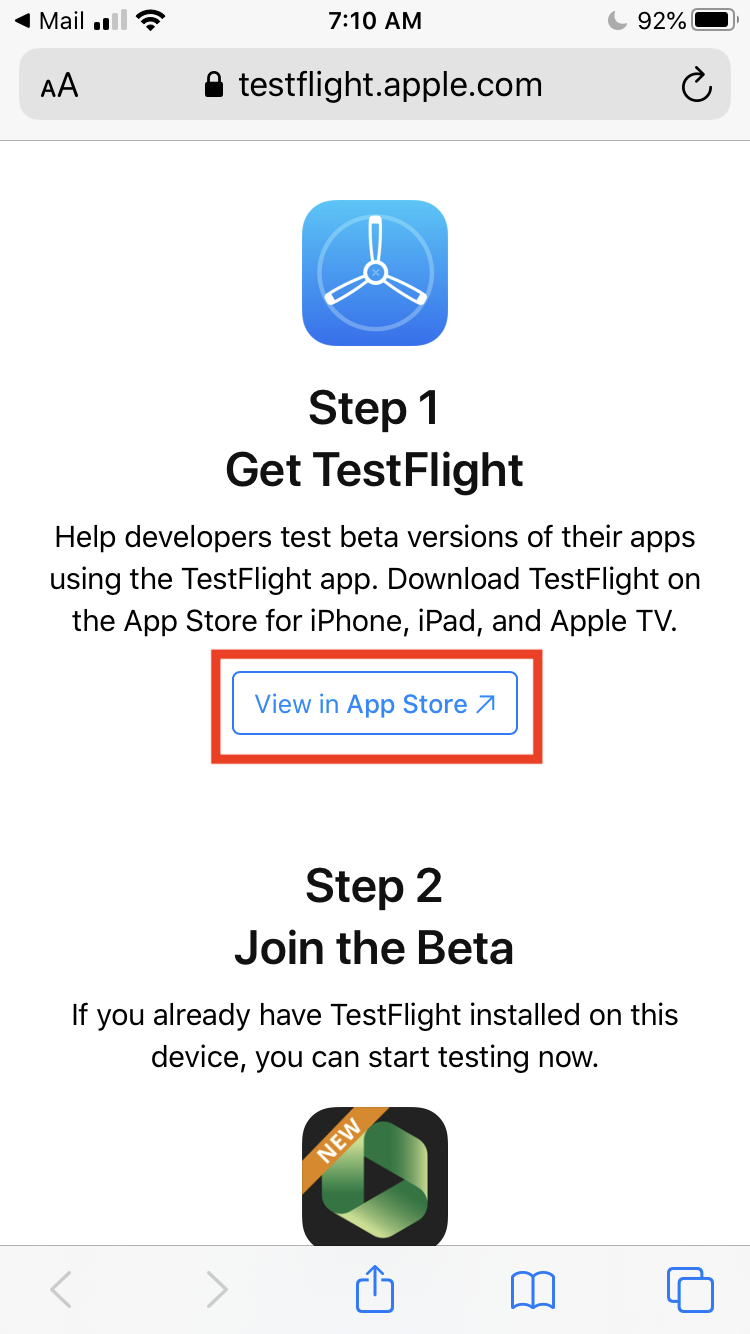 .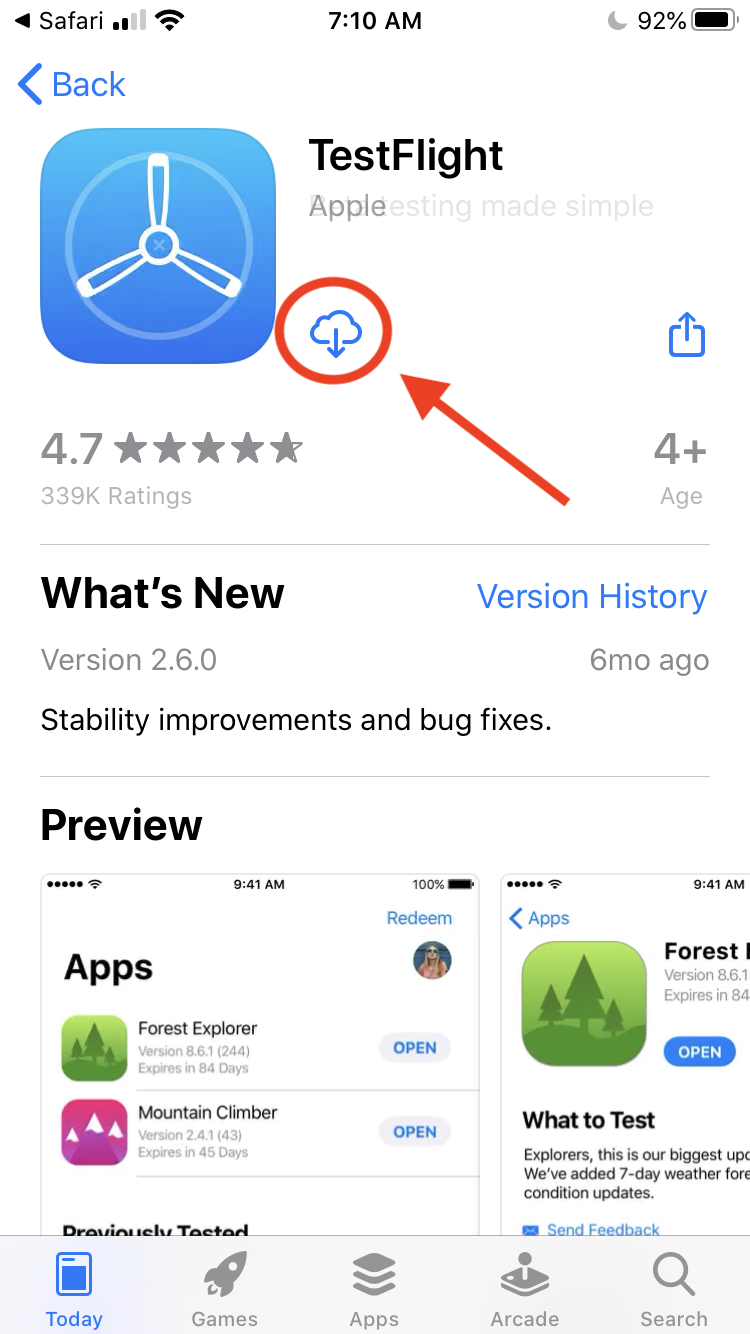 Once TestFlight is installed, click Continue. You will be prompted to install Panopto.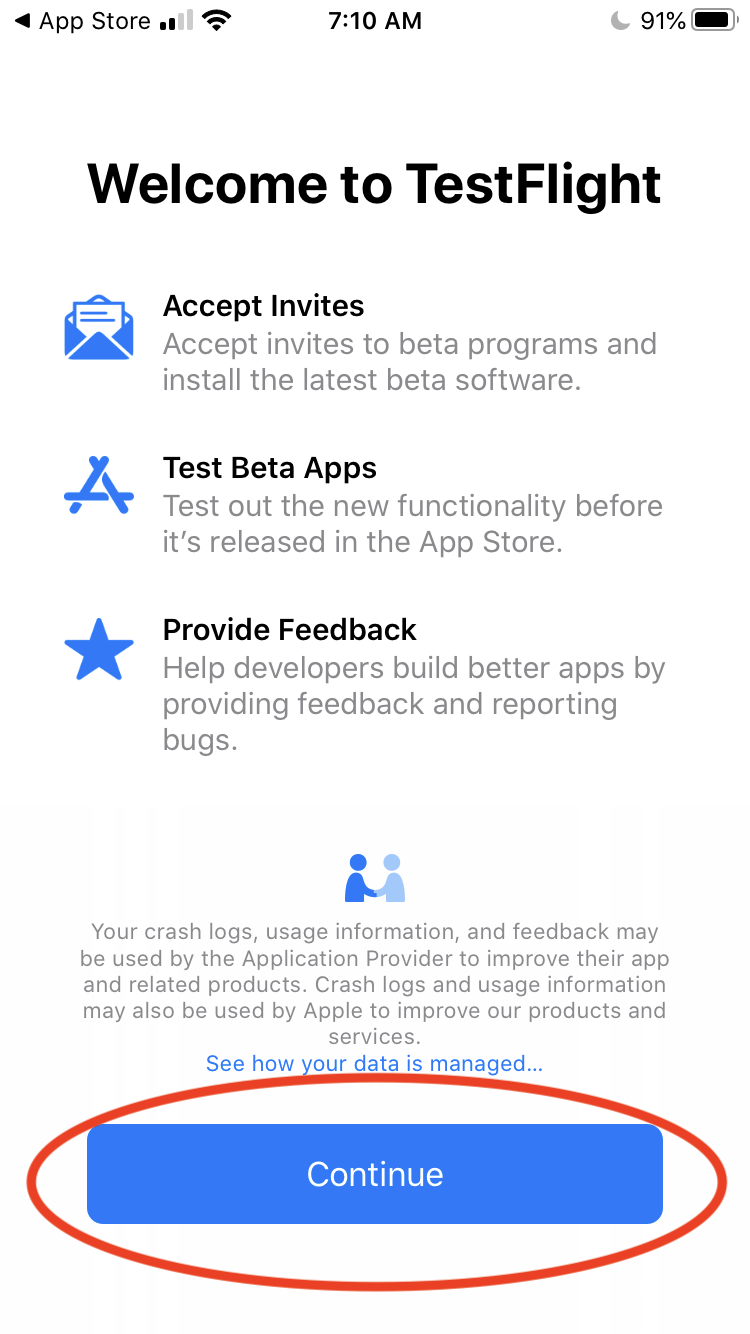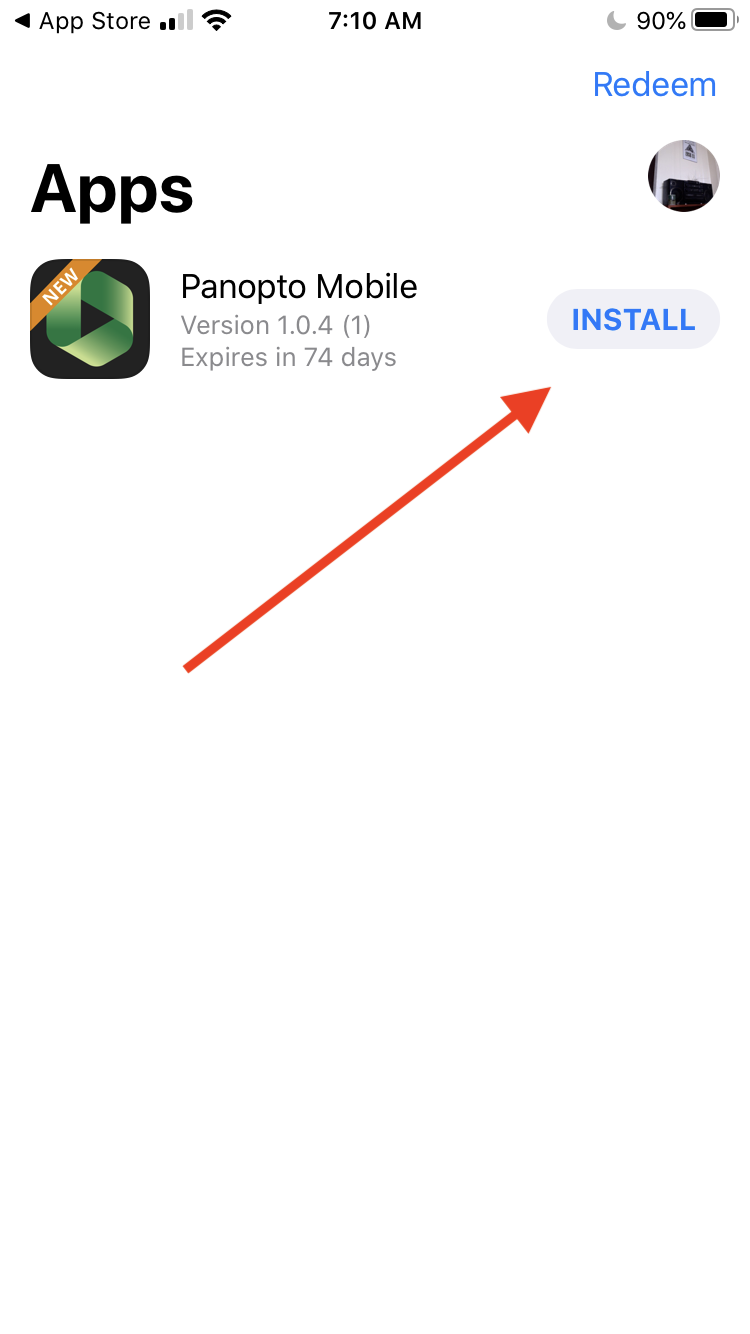 To login enter your Emerson email address and it will show you the Emerson Panopto site. Click on it and you will be able to login through Duo.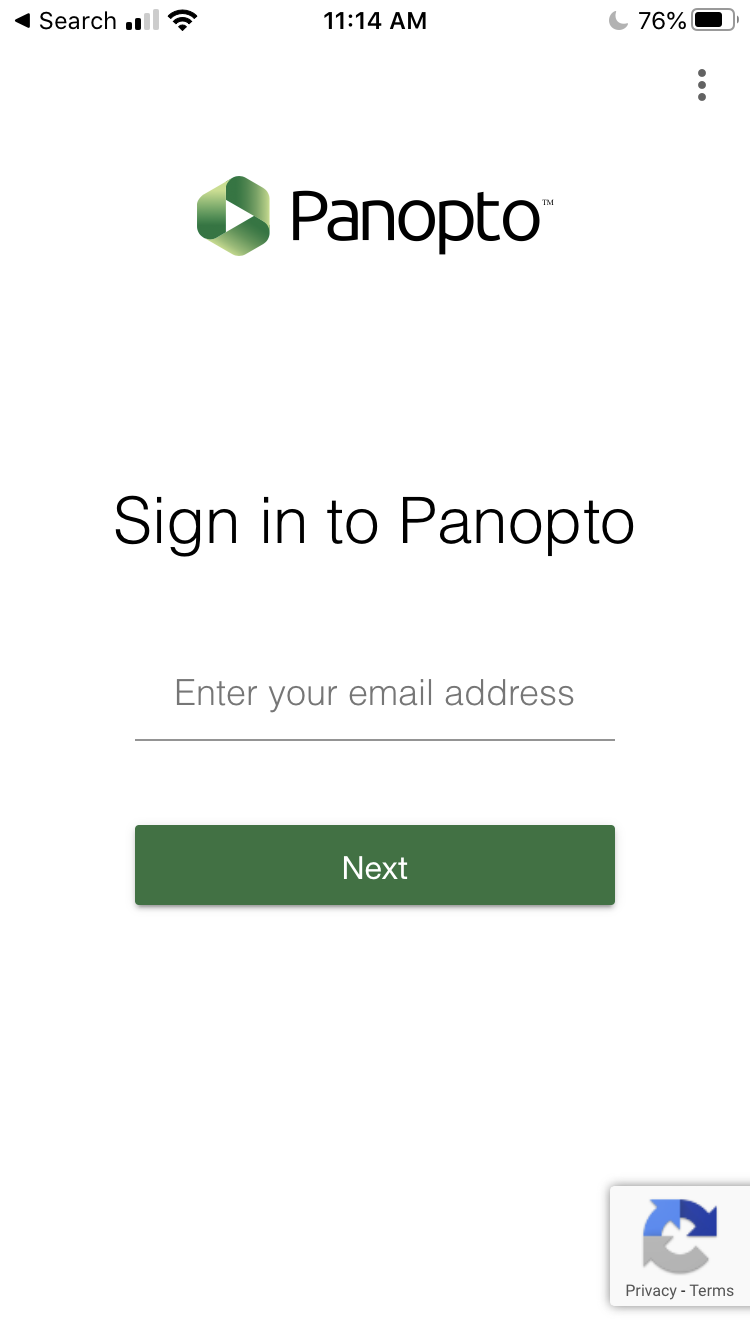 .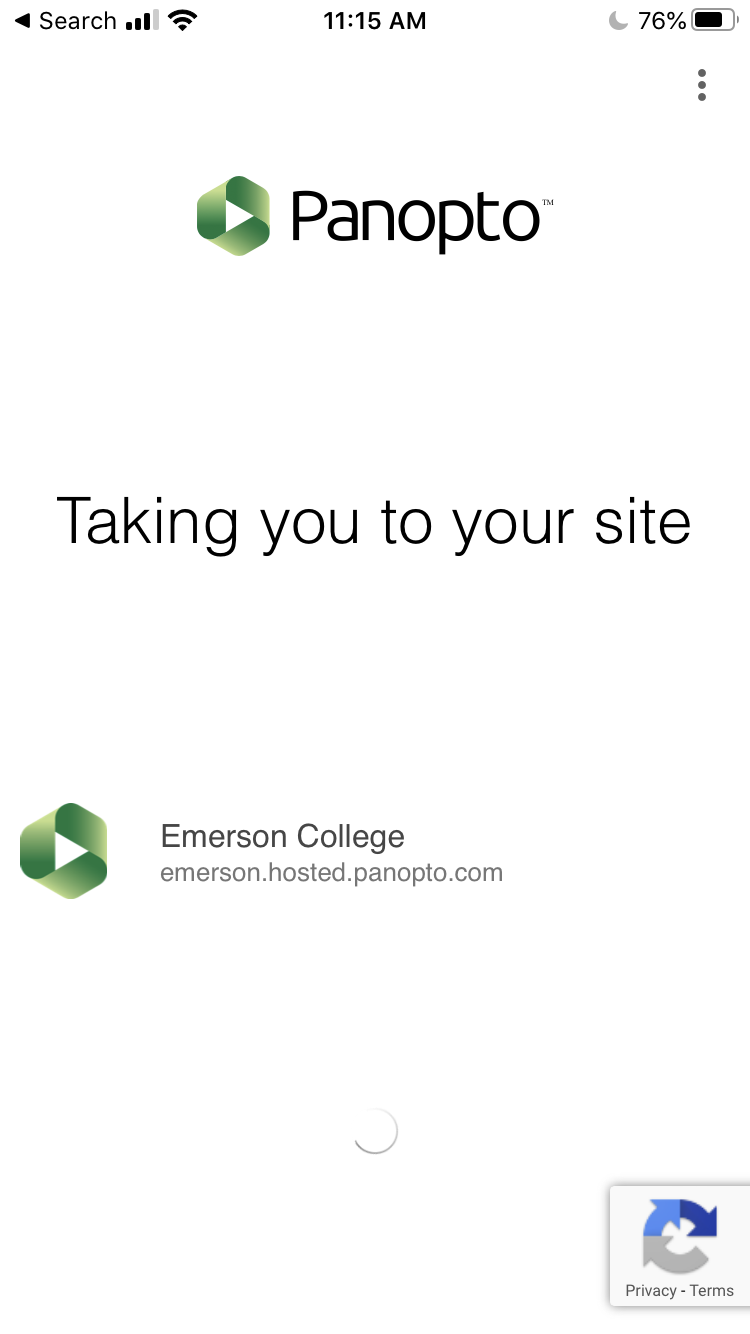 That's it! Your Panopto app is installed and it's a pretty neat app. You can use it to watch, upload, and record videos.
One of the coolest features this new app offers is the ability to search for videos by searching for words spoken in the video, or presented on the screen in a video. In the picture below, I searched for the word 'Smile,' and the app showed me a video with the word in the title, AND all the instances the word was uttered or appeared on screen.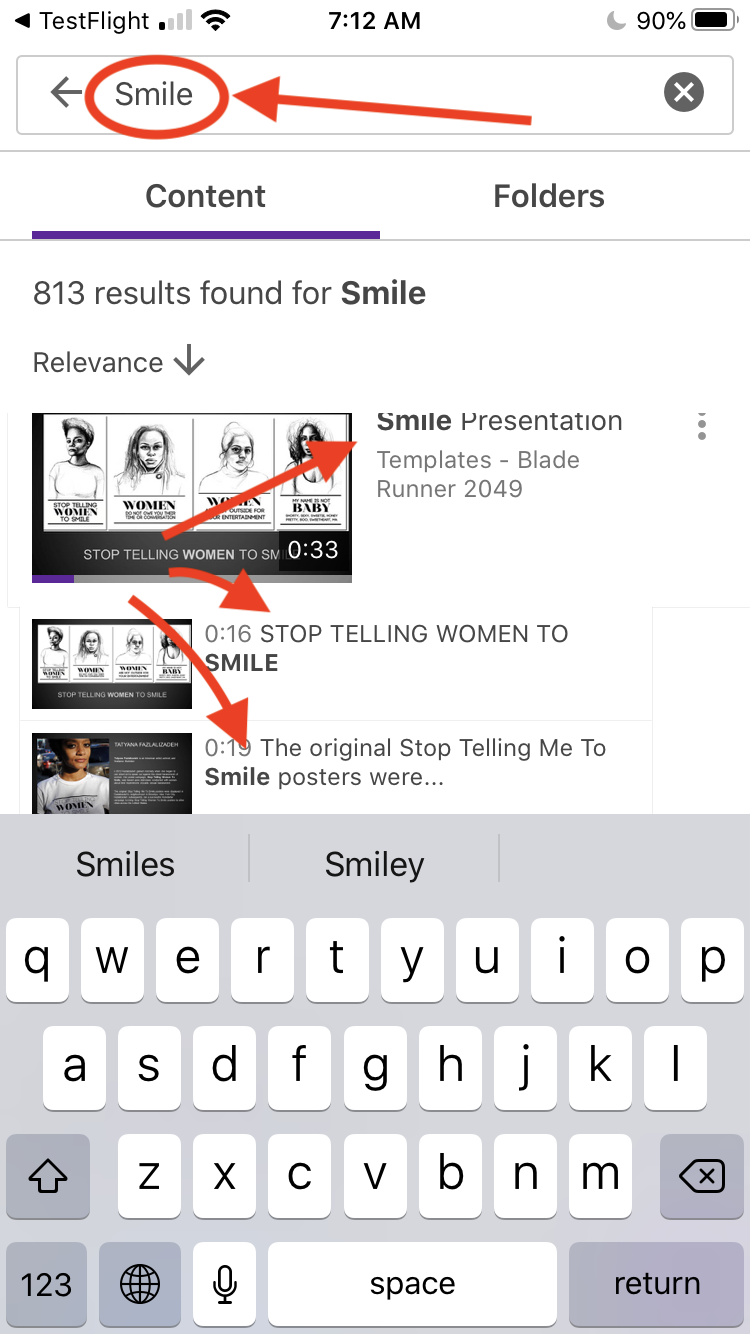 If you'd like to upload or record a video, simply click on the purple + icon on the bottom right corner.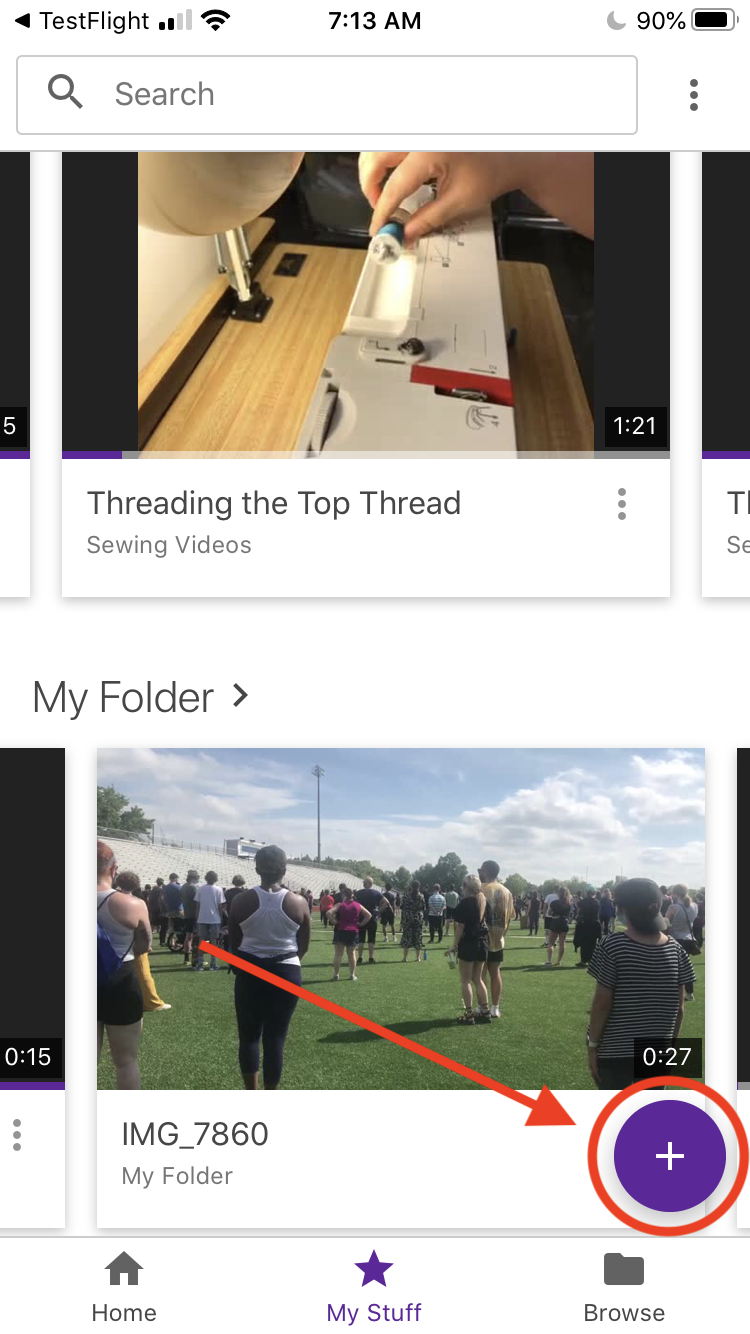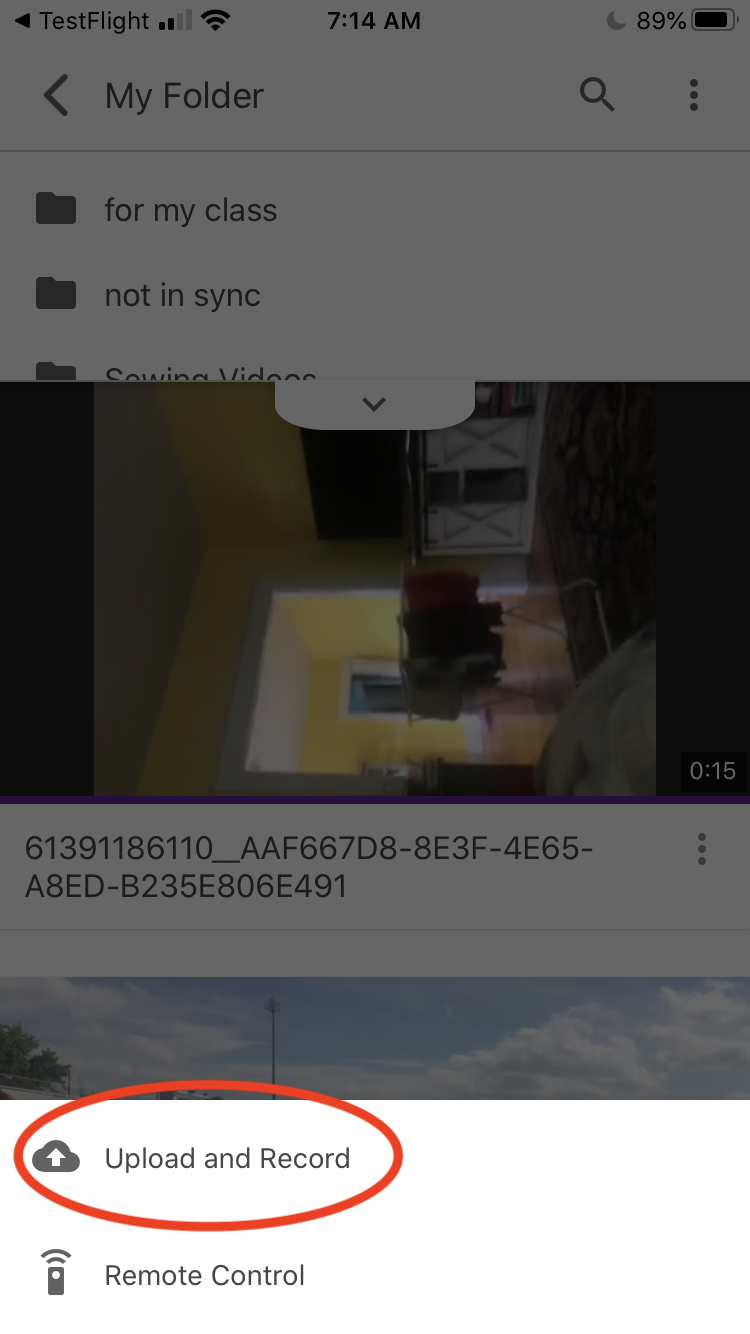 When you see the Upload and Record screen, click inside the box and you'll be prompted to upload a video from your photo album, files or record a brand new video using your camera app.
.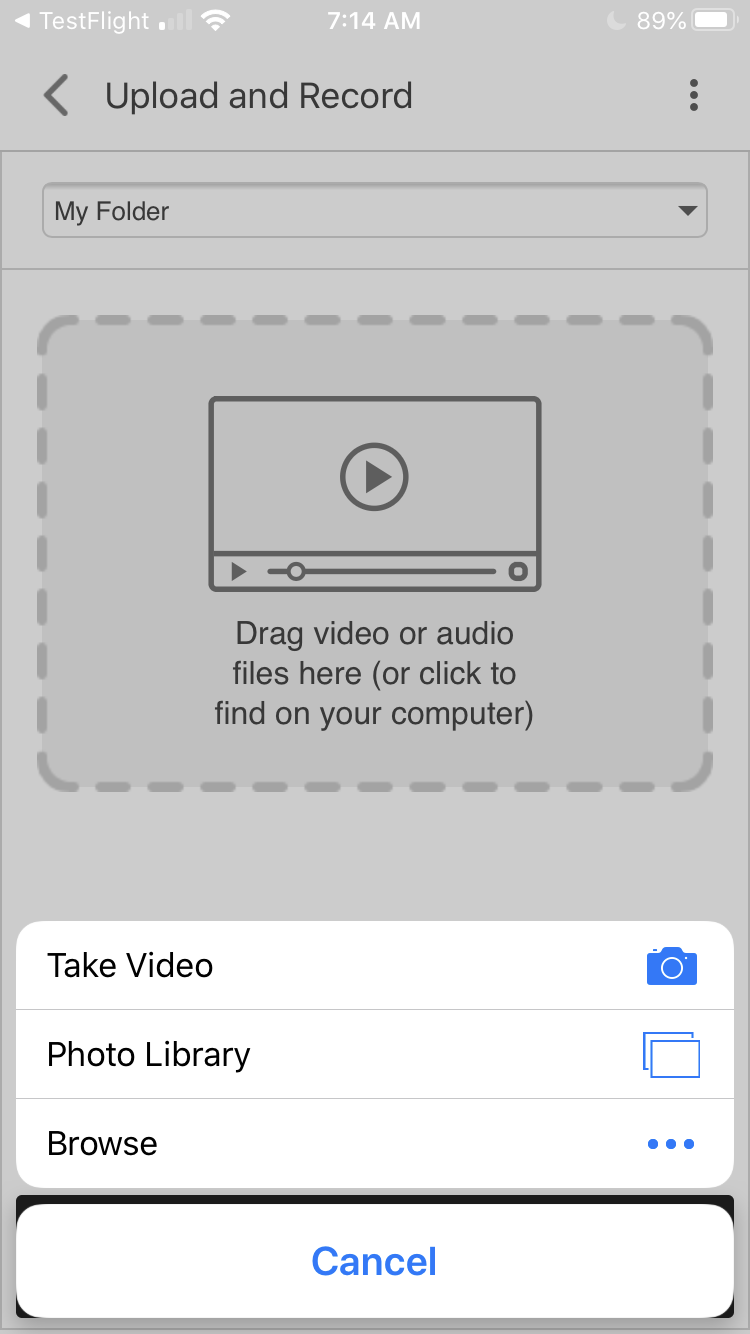 Panopto will ask you to allow it access to your camera and mic.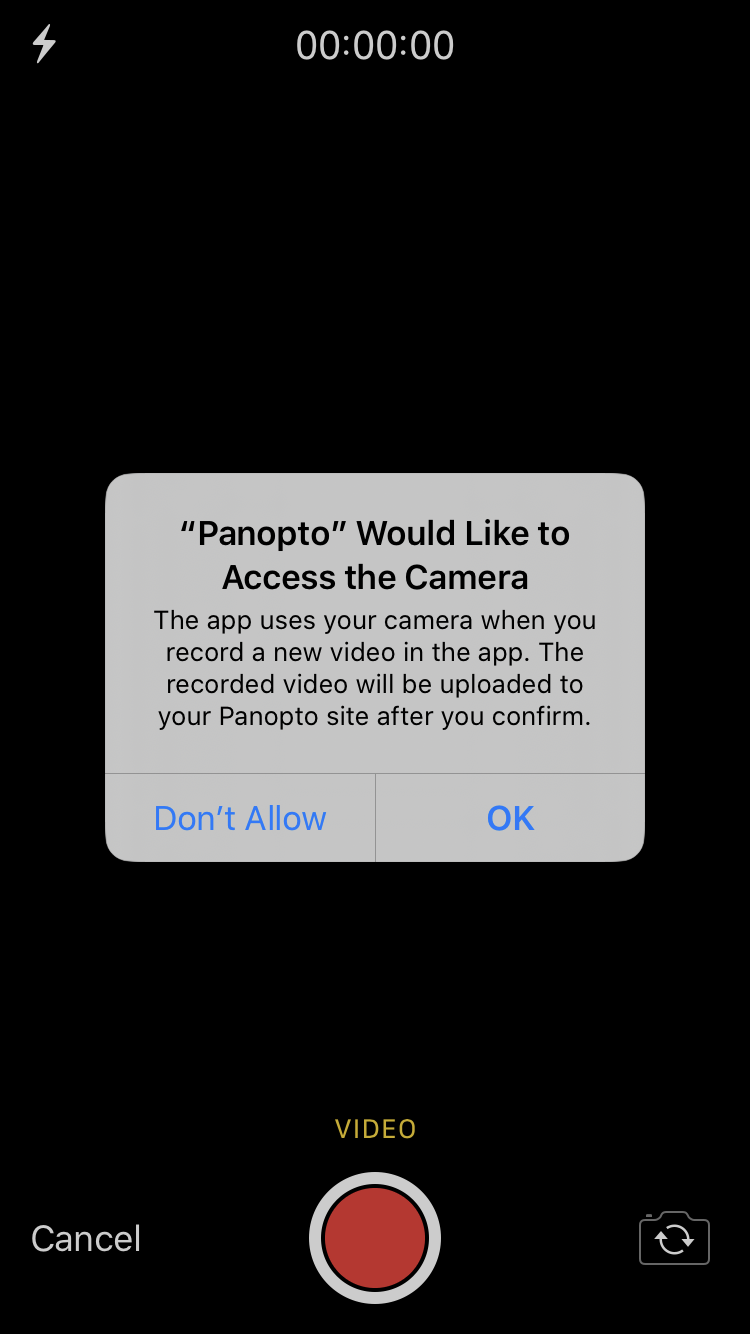 Please do a test recording. Your phone camera app is set by default to orient your picture properly, the Panopto app does not do that. You have to figure out which side is up, otherwise you might upload a video that looks fine at first but will play upside down.
Never use portrait mode, Panopto will play it sideways.