Changing offices can be a big pain. All of a sudden you realize all the trinkets you have collected over the years need to be neatly wrapped, packaged, and boxed. One of the most nerve-wracking items to pack is your technology—making sure you have everything you need to be functional in your next space.
Packing your equipment:
If you are planning on boxing your computer for the move, make sure that each item is packed carefully. Check with facilities or your movers to see if they can provide packing material to wrap your computer items so they are safe during the journey.
You should have with you the following items:
Your computer monitor - Some computers are all-in-One computers which essentially means that the computer is built into the screen itself. In this case, the computer and monitor are one piece. It should look something like this:
Computer Tower (if applicable) - If your computer is not an all-in-One computer you must bring your computer tower. It would look similar to this: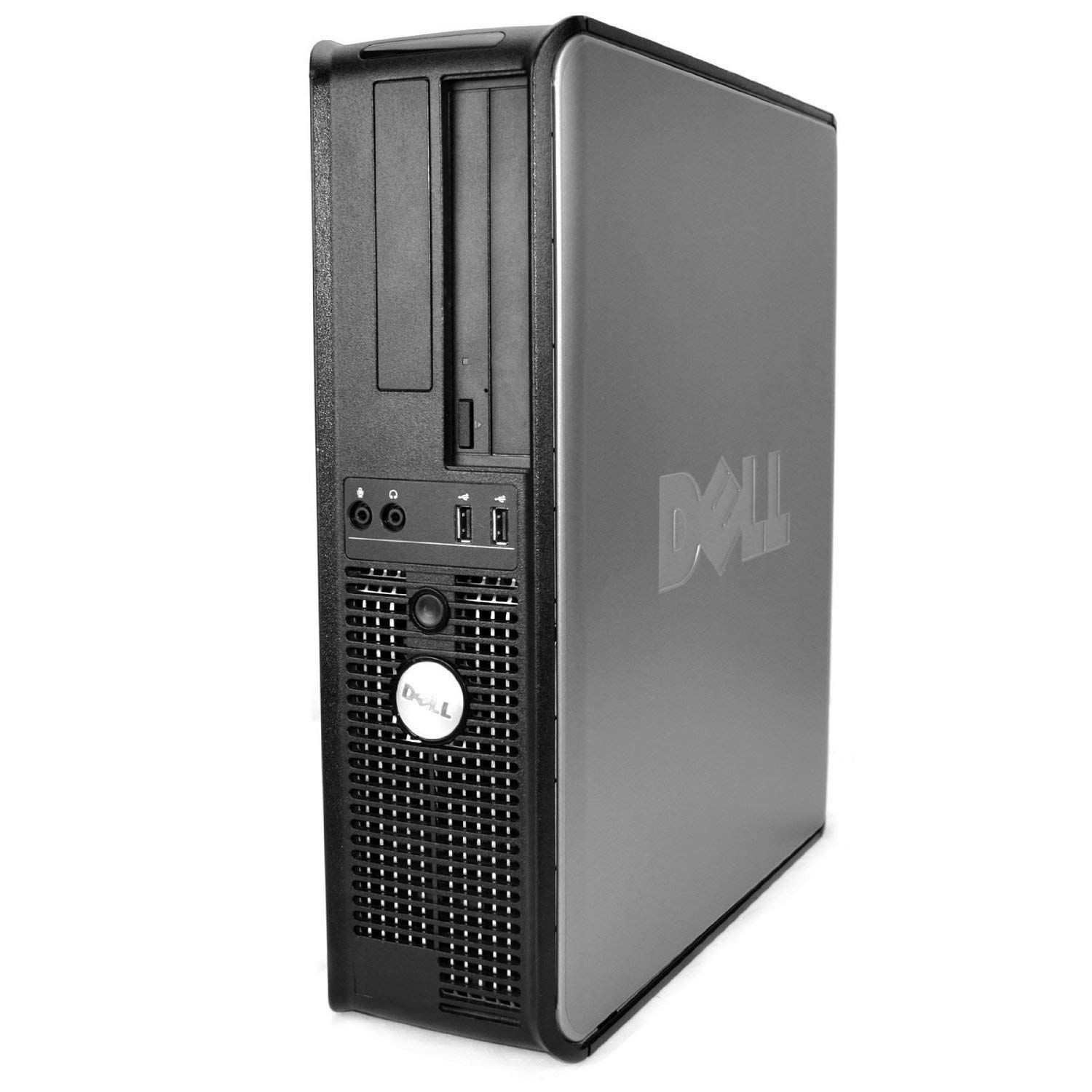 Keyboard and Mouse - Every computer, with the exception of a laptop, has a keyboard and mouse attached. They will look similar to this: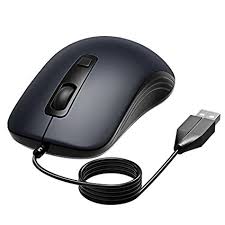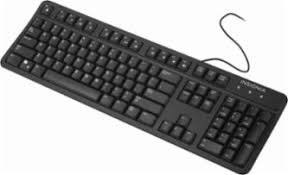 Ethernet cable - Most desktop computers have a colored cord attached to the wall. It looks similar to a telephone cord, but a bit larger. This cable is what connects your computer to the network. It will look similar to this: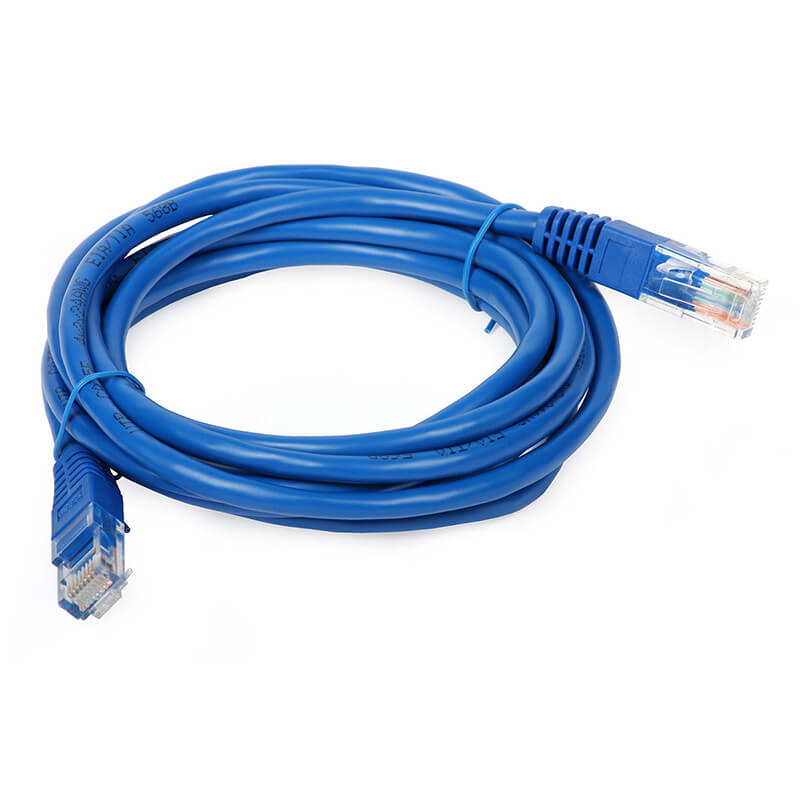 Power cable - This cable is what powers your computer and monitor. It is essential that you bring this with your system. It will look, in most cases, similar to this: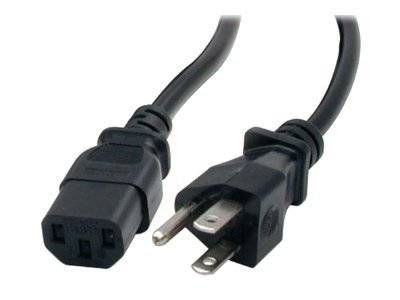 Desktop Avaya phone - If you are staying in the same department and keeping the same extension, you should bring your phone with you! When your phone is plugged in, it should retain your extension, voicemail, and settings. To pack it, simply unplug the ethernet cable from the back of the phone and pack the phone and cable with your other things. Please remember to notify IT about your location change, so we can make sure directory records are updated. The phone will look similar to this: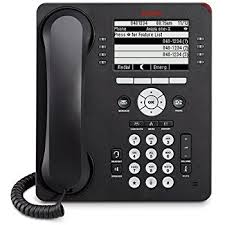 Second ethernet cable - Your phone will have an ethernet cable attached. This cable puts the phone on the Emerson phone network. It will look similar to this: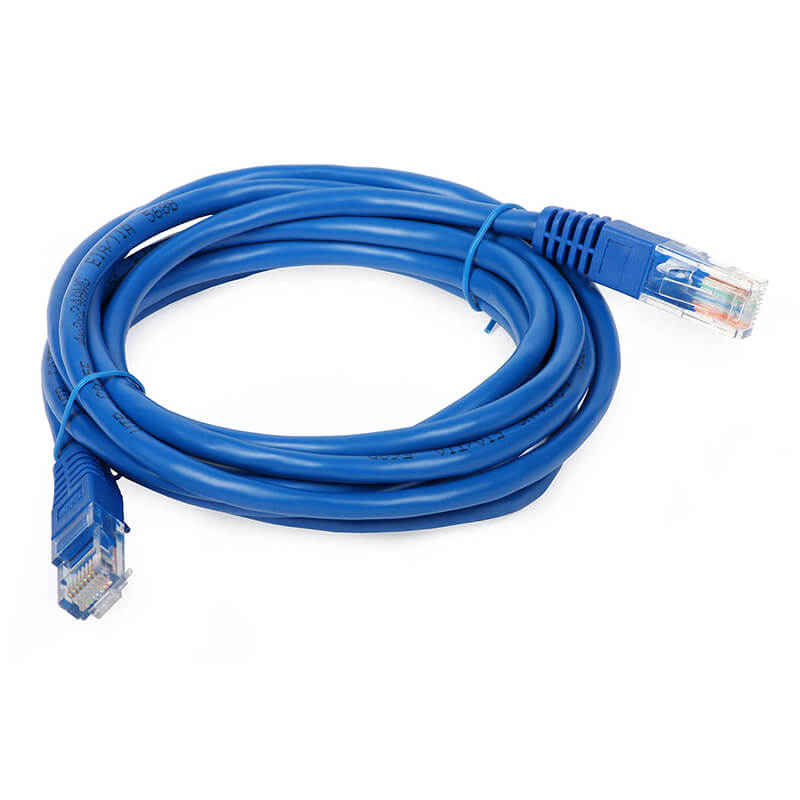 Printers and Other Peripherals - If you have a personal printer in your office (that nobody else prints to), please pack it, and its associated cables along with the rest of your technology. If your office has a departmental printer that is networked (multiple people can print to it), please reach out to IT in advance of the move. You'll want to be sure to identify the placement of the printer in the new offices and check that there is adequate power and data installed in that location. We can assist with evaluating the location before it gets moved, and once the printer is moved, we can help configure the printer setup.
Frequently Asked Questions:
My computer is all set to be moved. Does IT bring it to my new office?
If this is a large office move between buildings, facilities or movers will be hired to coordinate the items that need to be transported. Make sure that your items are packed securely and are sitting with the rest of your boxes. It also helps to label the items with a sticker that says the room location in your new space. Facilities or movers will take them to their new location.
If this is a small office move on the same floor, one of our technicians will be able to assist. remember that these are fragile pieces of machinery so handle them carefully.
My computer is in my new office. Will IT be able to come set it up for me?
If you are uncomfortable plugging the cables back into your computer, we can have a technician stop by to assist you.
I am not comfortable packing my computer myself. I am afraid I will damage something. Can a technician come help pack it up for me?
Yes, we can send a technician if you are not comfortable handling the equipment. If the computer is moving between buildings, our technician can come and help pack it, facilities or movers will transport it, and then we can return to assist with setting it up when you're ready.
We are moving offices and I purchased new equipment. I do not have the adapters necessary. Does IT provide cables and adapters?
No, unfortunately, IT does not have spare adapters and cables. Those would need to be purchased through the Workday vendor catalog. Check with the person in your department who has access to purchasing supplies.
We have several electronics we no longer need. Can we give those to IT to recycle?
Yes, we can recycle the items at the Help Desk in Walker 530. Stop by during business hours to drop it off for secure disposal or put it in our recycle bin (for items that do not store data). If it is a heavy item, put in a facilities ticket to have them move it to the IT Help Desk for recycling.
My computer, mouse, keyboard, etc. was broken during the move. Does IT replace this?
No, unless IT staff caused the damage, we do not replace items damaged in a move. Contact Facilities to report the damage.