Emerson College, partnered with Comcast, offers full-time, on-campus students Xfinity on Campus as a way to stream their favorite TV shows, live sports, or movies right in the comfort of the dorms.
To access live TV and on-demand content through Xfinity on Campus, you must be connected to the Emerson Network (either ECWireless or Eduroam) and be a full-time student living in one of the Residence Halls.
NOTE: Students at the Emerson LA campus will not have access to Xfinity on Campus.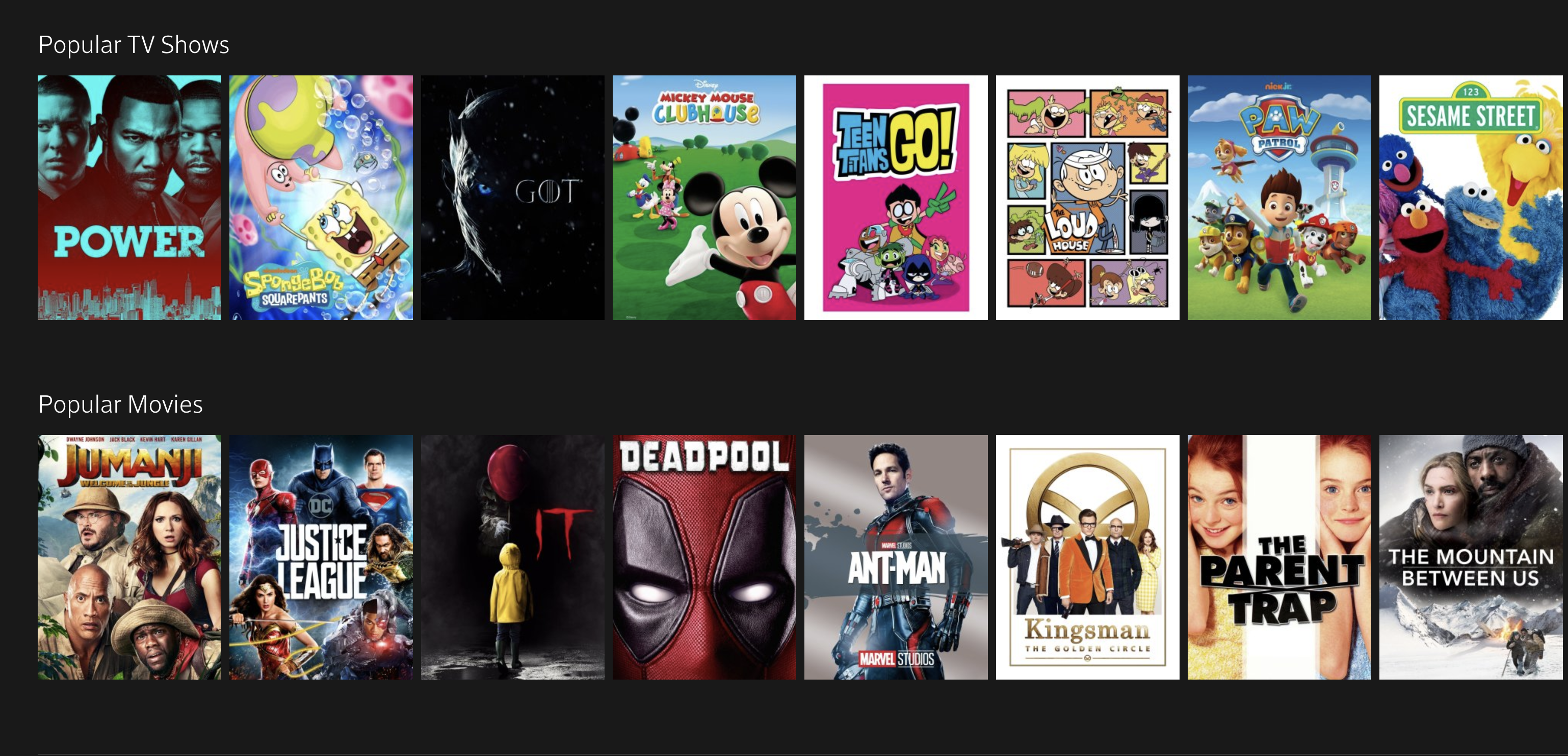 There are 3 ways you can access Xfinity on Campus:
Watching on your computer
NOTE: Your browser must have Adobe Flash enabled in order to use Xfinity On Campus
On the home page underneath Start Shopping, click Sign In
Underneath the login fields, click Sign in Here for Xfinity on Campus Students
In the search box, search for 'Emerson College' then select the college from the list
You will now be directed to the Xfinity on Campus homepage if you're already logged into another Emerson Service. If not, when prompted, log in using your Emerson credentials (firstname_lastname and your Emerson password)
Streaming on a mobile device
Visit the Google Play Store (Android) or the App Store (Apple) to download the Xfinity Stream app
Open the app, select Get Started and then Continue when prompted
On the login page, click Sign in Here for Xfinity on Campus Students
In the search box, search for 'Emerson College' then select the college from the list
When prompted, log in using your Emerson credentials (firstname_lastname and your Emerson password)
Name your device, then accept the Terms and Conditions
Streaming to your Roku device
NOTE: Please visit Xfinity's guide on Activating Xfinity Stream Beta for a list of Roku Devices that are supported
Set up your Roku Device using our guide on Connecting Entertainment Devices to the Network
Once your Roku Device has been connected to the Emerson network, visit the Roku Channel Store and install the Xfinity Stream Beta channel
Open the channel, then follow Xfinity's guide on Activating Xfinity Stream Beta, making sure you are authorizing the channel using the Xfinity On Campus Sign In and your Emerson credentials (firstname_lastname and your Emerson password)