The following directions provide information on how to connect to a MiFi wireless hot spot. Note: For MiFi wireless hot spots you will not be using your Emerson credentials.
Want the official directions from MiFi? Click Here
(Optional) If you have a brand new MiFi device please remove the battery pull-tab as seen here: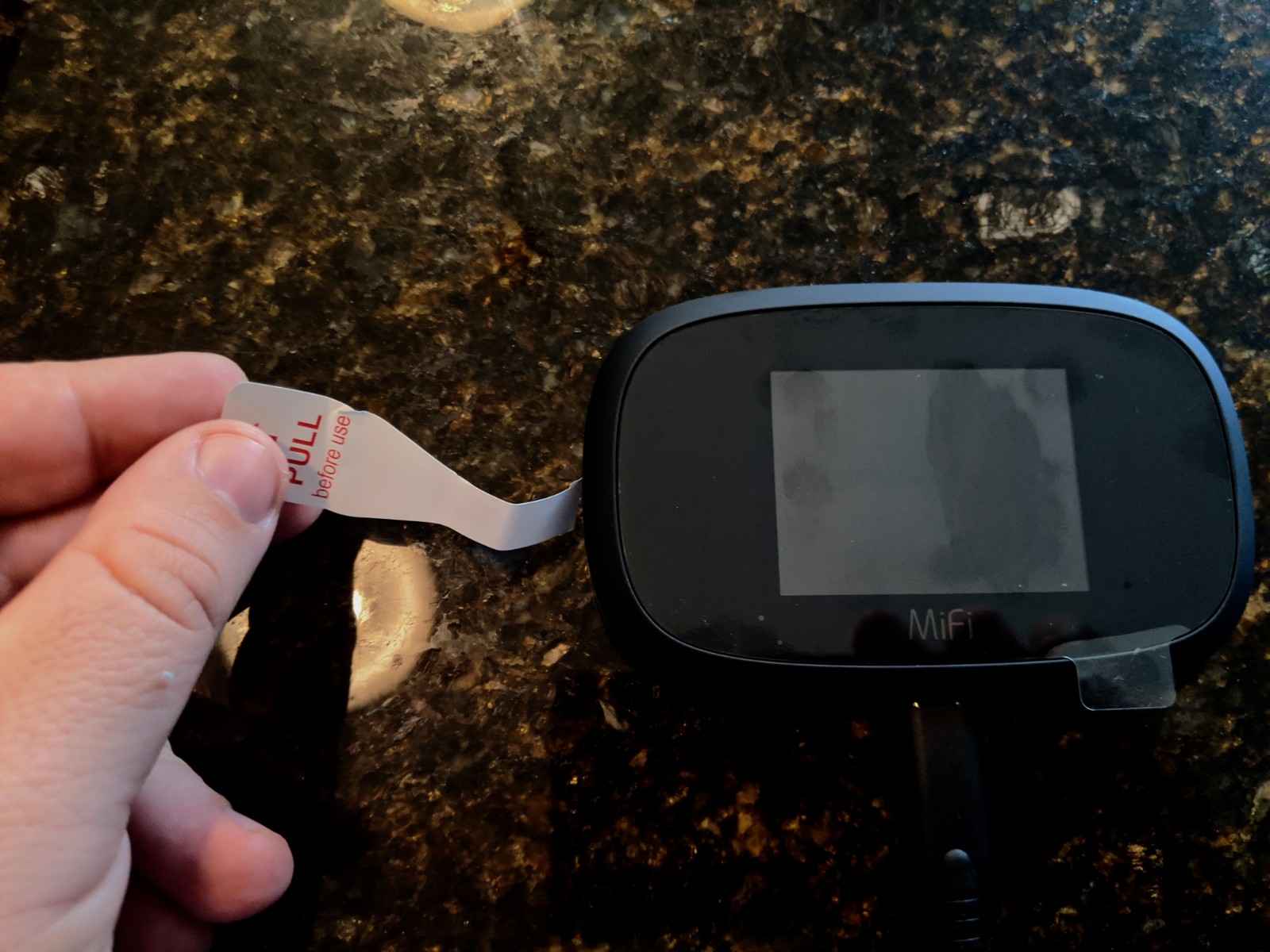 Setting Up the Device:
1. Power on the device - the power button is located on the top right-hand side of the device: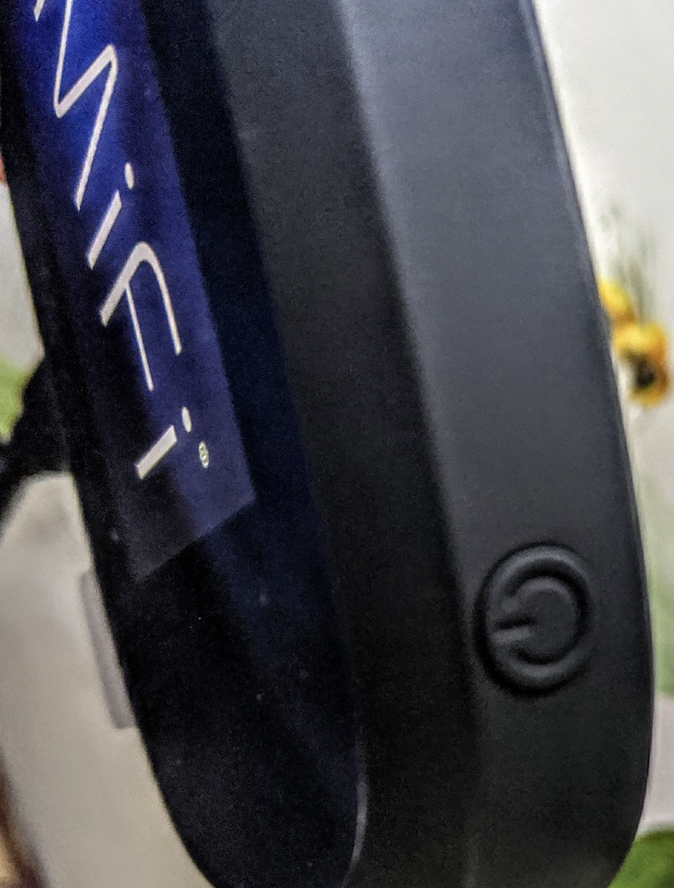 2. The device will run through a series of activation screens. On the final screen where it shows the connection was successful hit "OK":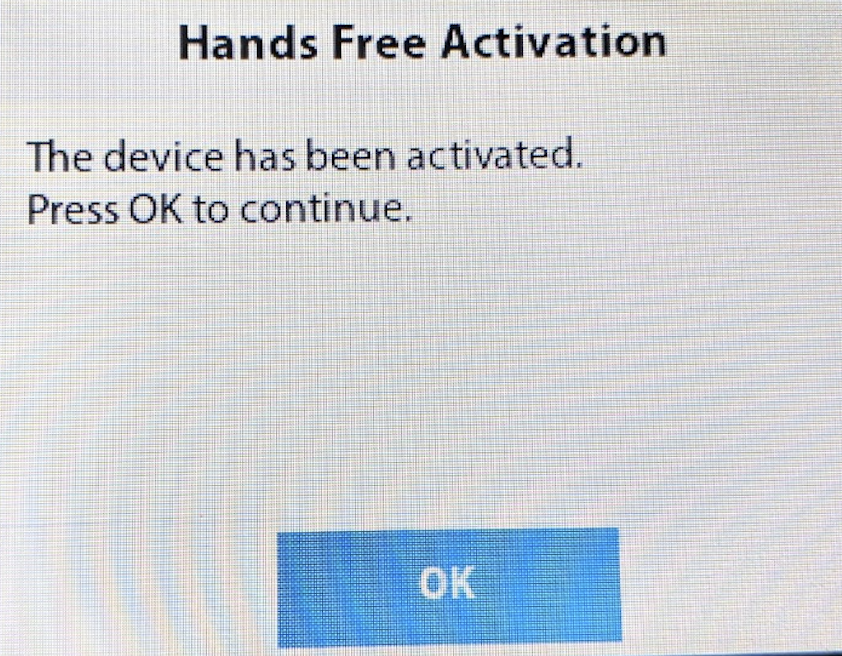 3. A tutorial for usage of the device will appear - it is four screens in total. You can read through the tutorial: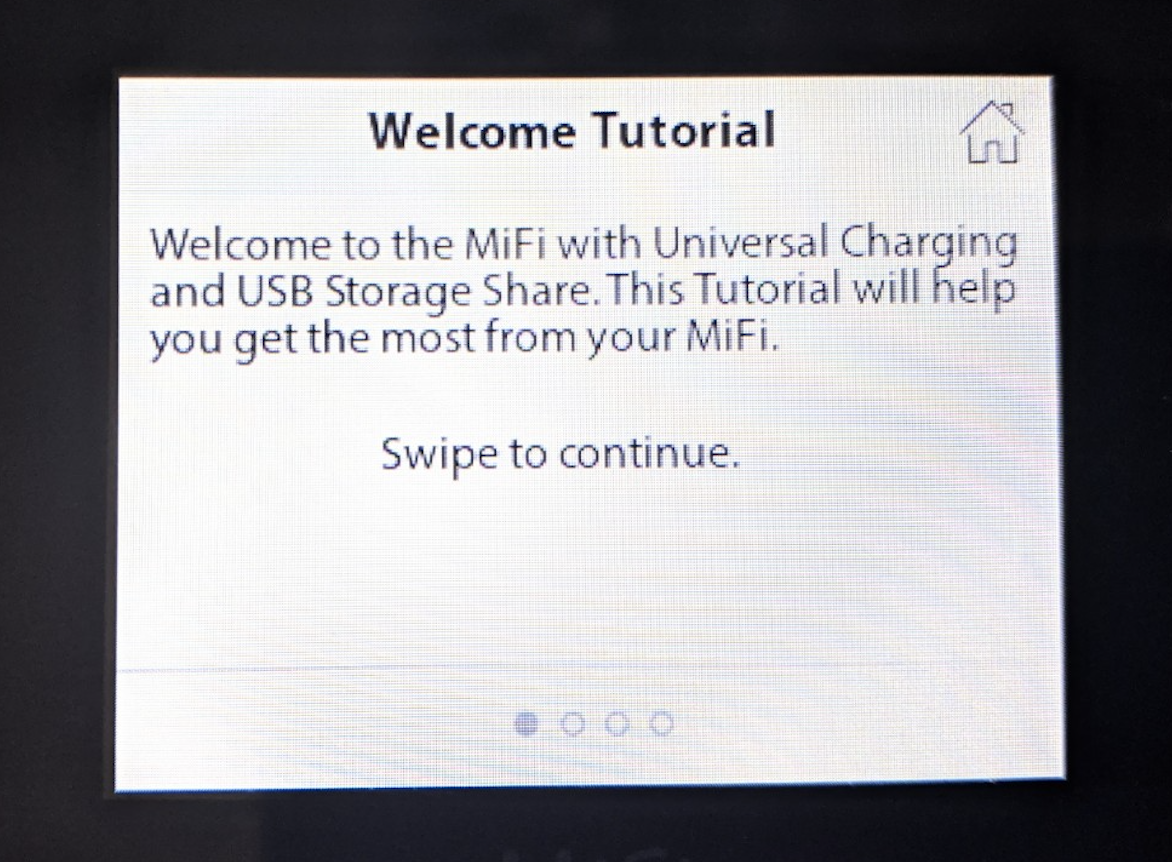 -or-
You can click the Home button in the top right corner to get to the main screen (Note: If you ever need to return to the main screen you can hit the Home button):
4. The main screen will give you basic information showing that the hot spot is active. If you see a plan date on the main screen the hot spot is active. (Note: If it says that there is no plan please see Resetting the Device below)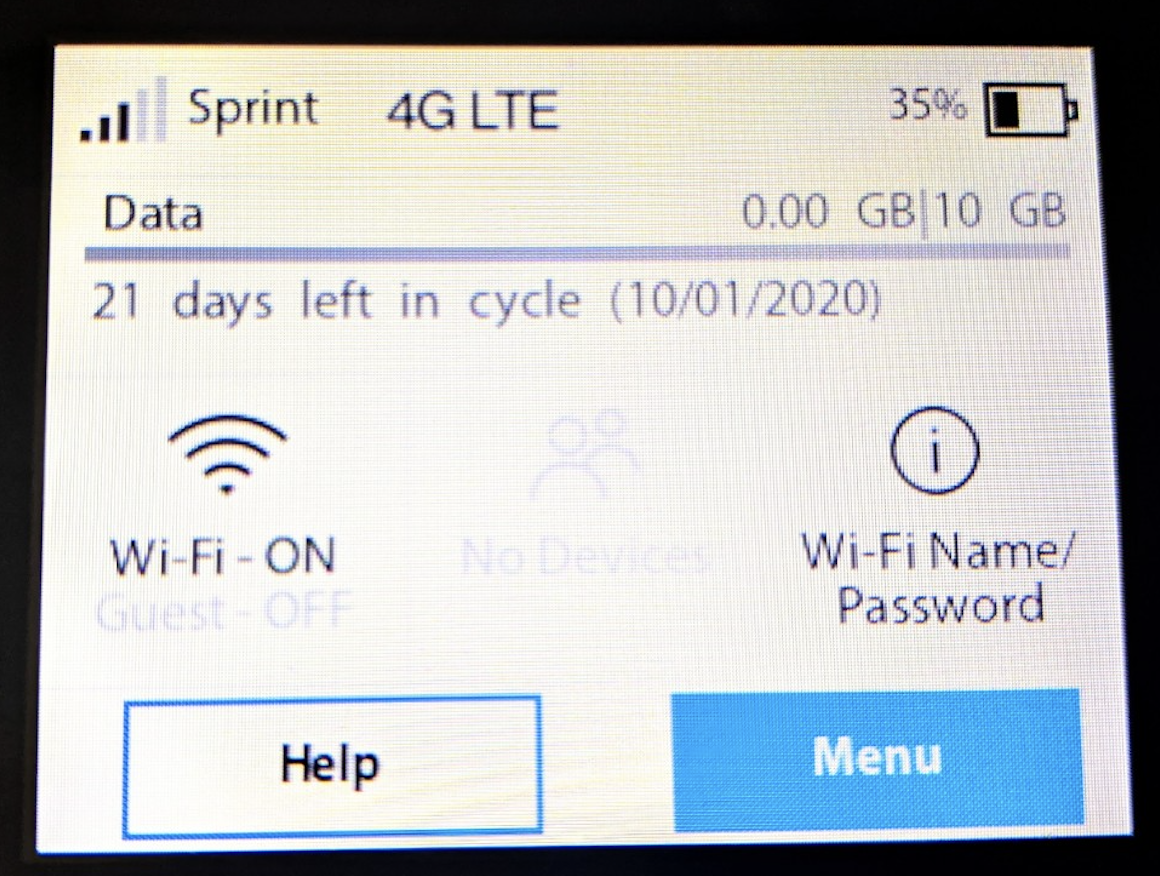 5. Click on Wi-Fi Name/Password and you will be shown the wireless username and password for this device. Keep this screen open and go to your computer: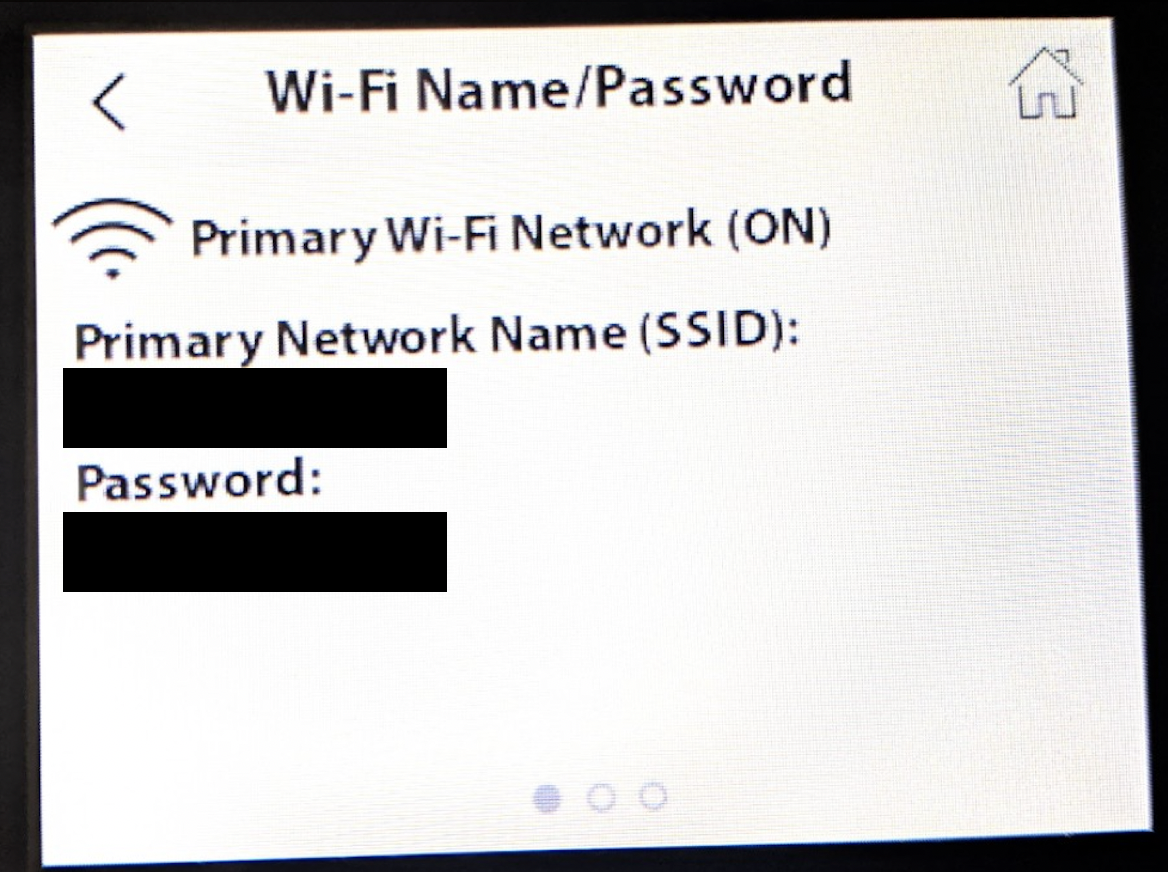 6. On your computer click on your wireless icon and locate the Primary Network Name (SSID) as you see it on the hot spot screen and select it: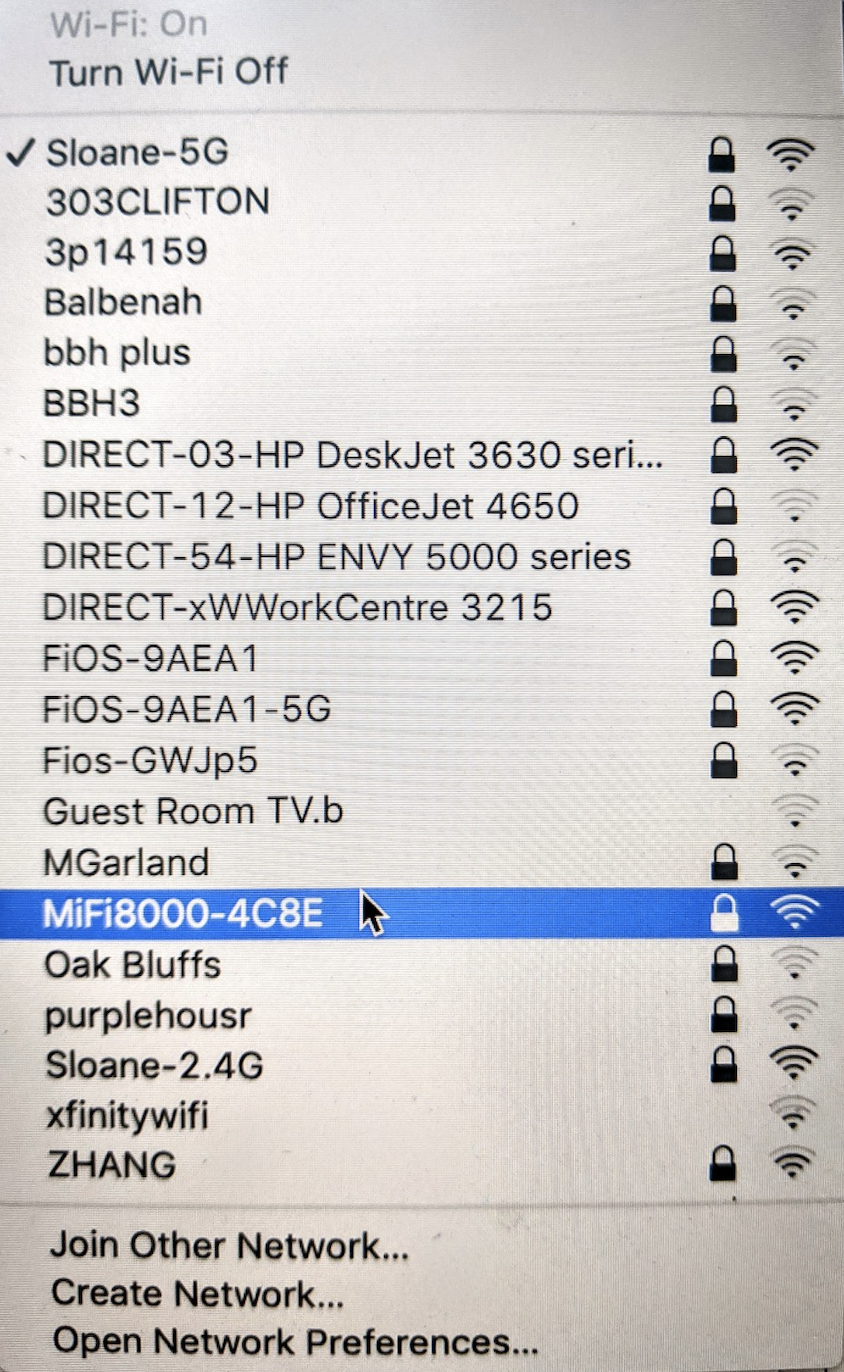 7. Enter the password found on the hot spot and hit "Join":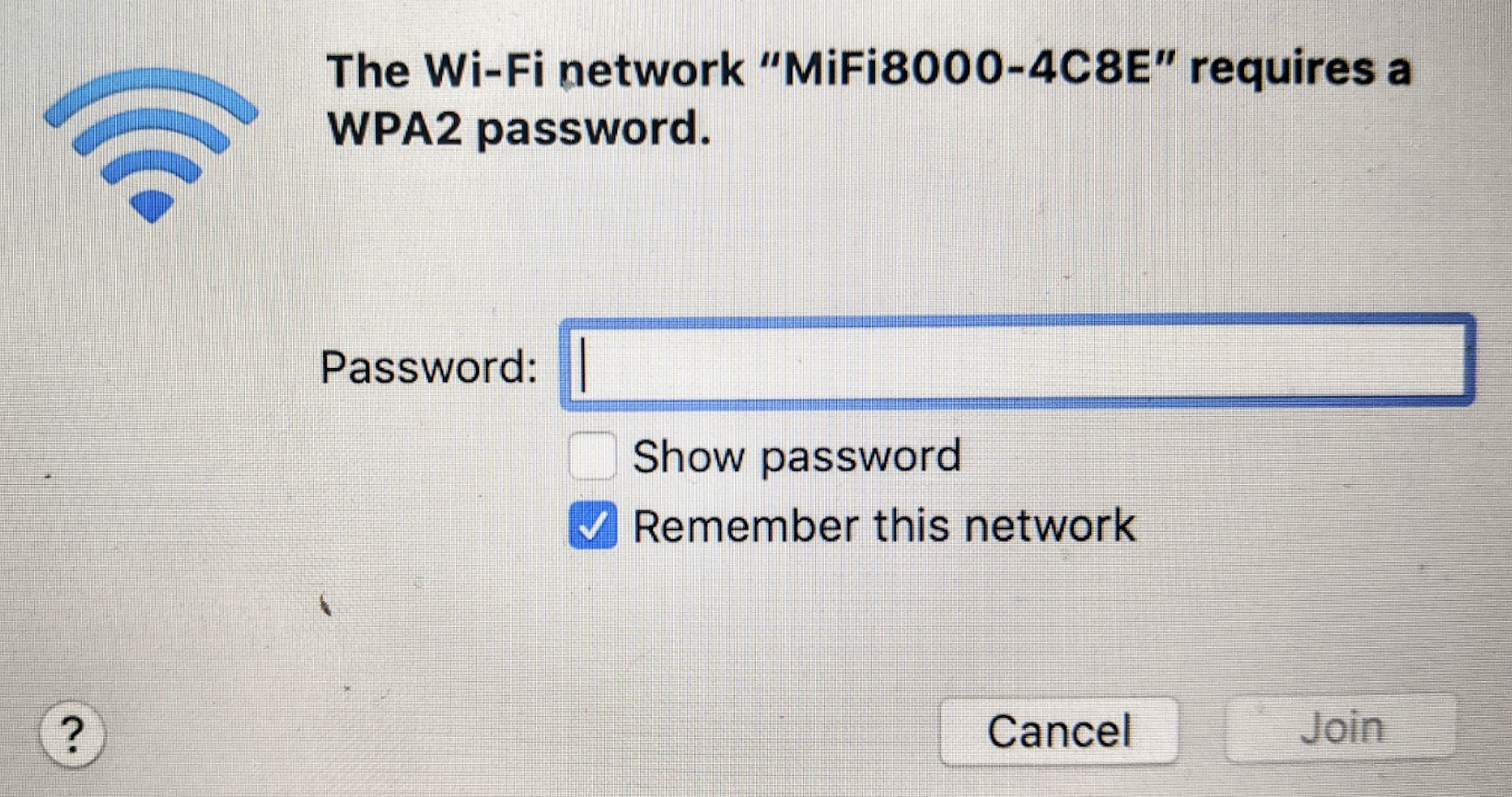 This should successfully connect you to the MiFi Device!
----------------------------------------------
Having Trouble?

Try Resetting the Device
Here are a few steps on how to Factory Reset the MiFi. This can fix certain issues such as if the device does not pick up the Sprint Wireless connection. If it does not pick up the connection try this factory reset in a fairly open area. The MiFi device needs a wireless signal in order to connect.
1. On the main screen of the MiFi hot spot hit "Menu"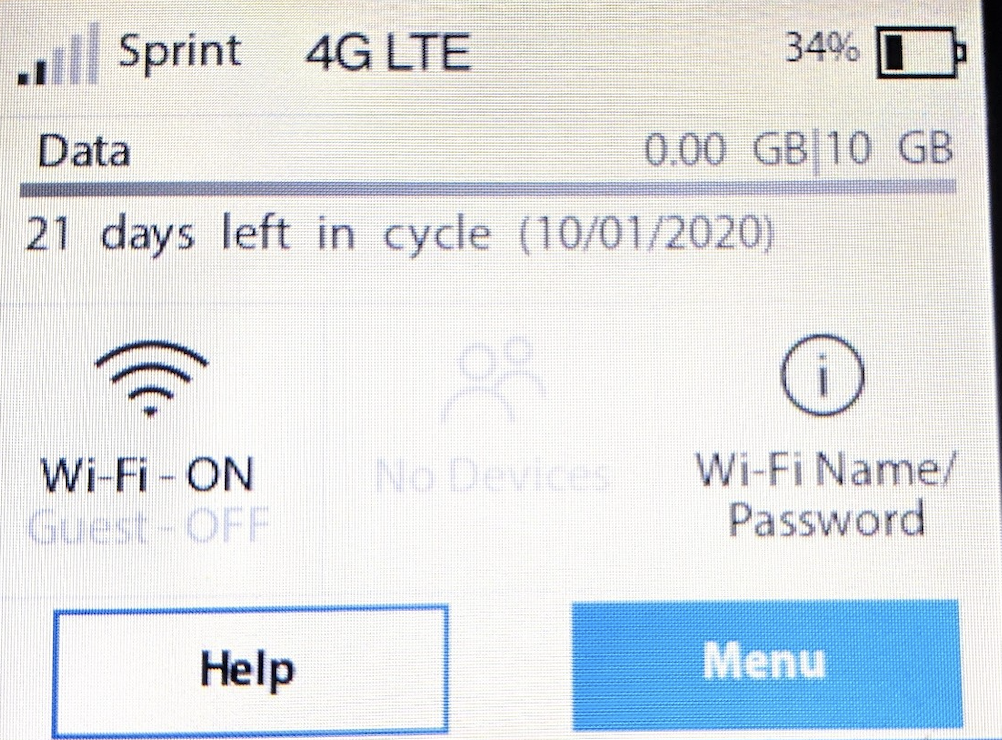 2. Click Settings: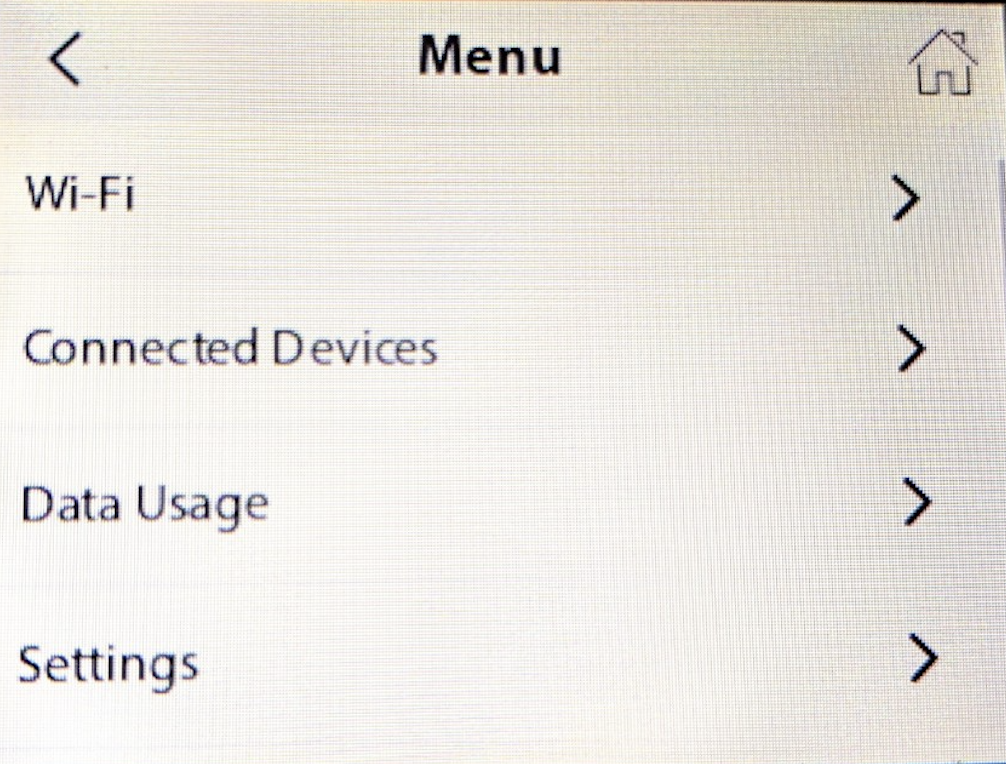 3. Click Factory Reset: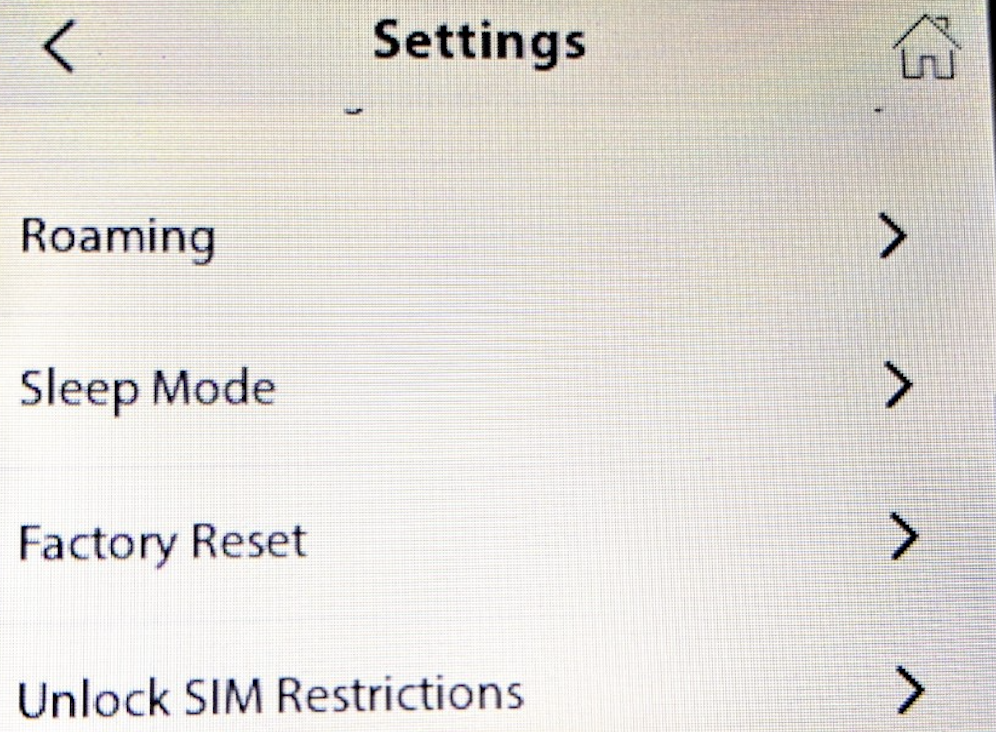 4. Click Factory Reset: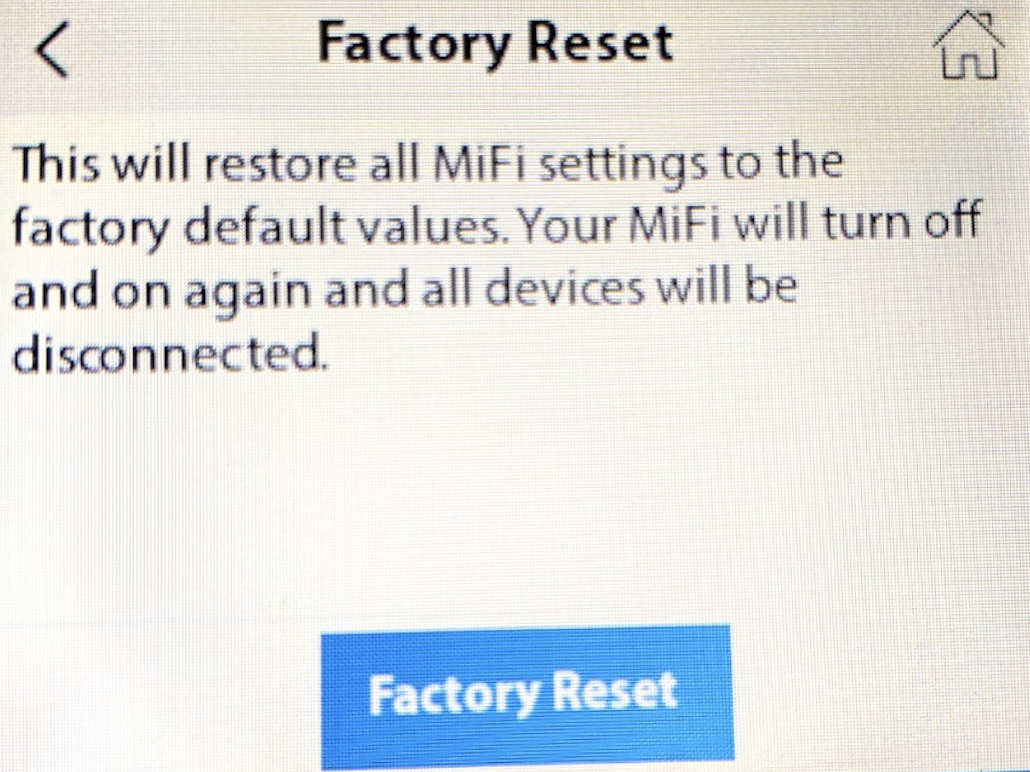 5. Confirm that you want to perform a factory reset by hitting Confirm: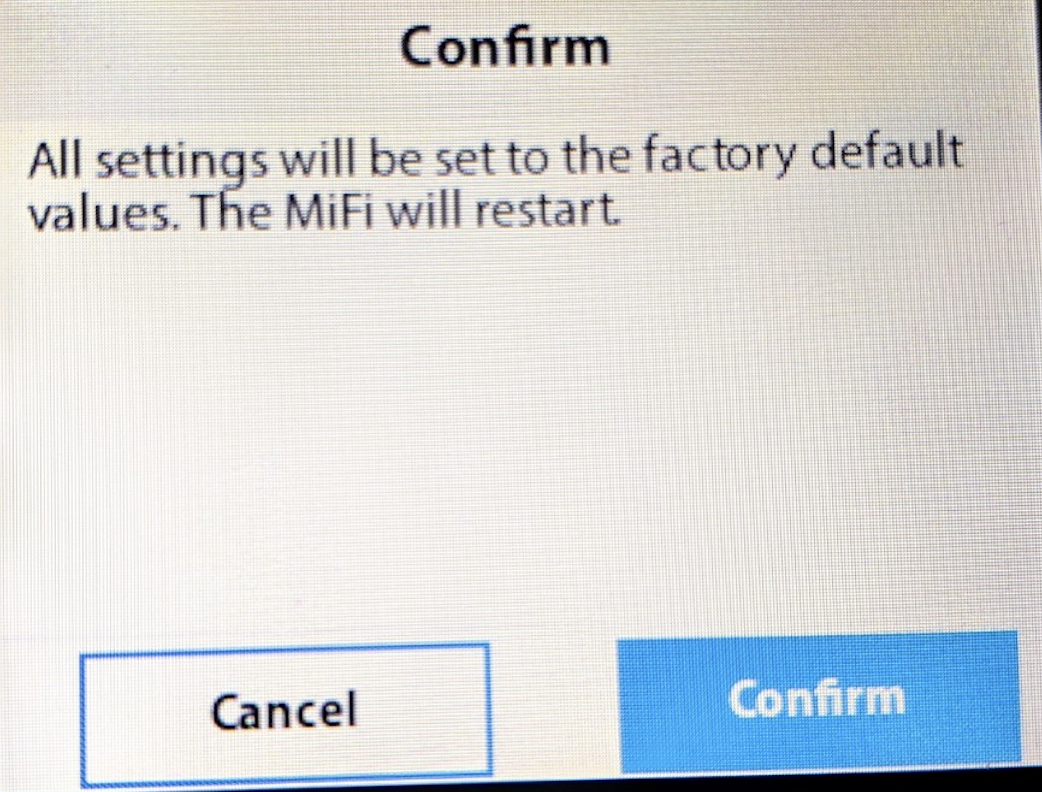 ----------------------------------------------
Still having trouble? Reach out to the Help Desk by email at helpdesk@emerson.edu or give a call to (617) 824-8080