Emerson College and Comcast have partnered to bring On Campus residents a brand new program called http://xfinity.emerson.edu. Xfinity on Campus is also available on the Roku platform - simply download and install the app "XFINITY Stream" and log in.
NOTE: Students at the Emerson LA campus will not have access to Xfinity on Campus.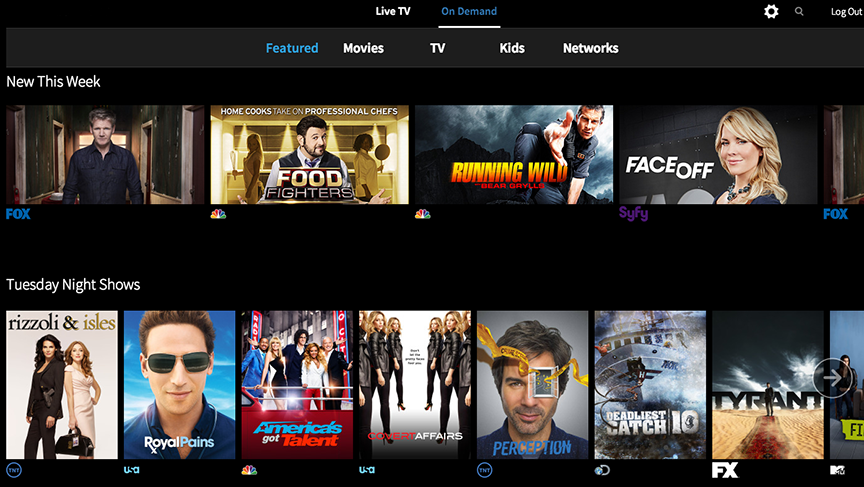 Through Xfinity on Campus, you have access to Live TV as well as On Demand content from Comcast. This service is only available while you are connected to the Emerson Network, via Wireless or Ethernet, and is only for students living in the Resident Halls. 
To access Xfinity on Campus start by going to http://xfinity.emerson.edu/.
NOTE: As of Sept 7 2016, OS X should use Chrome for xfinity streaming; it is broken on Safari and Firefox.
On the xfinity page, click Sign In, and then select the link for "XFINITY On Campus Students".
Select "Emerson College" from the list and click Go. If you're not already logged into an Emerson service, you'll be prompted to do so. If you are, that'll be passed along and you'll skip this page.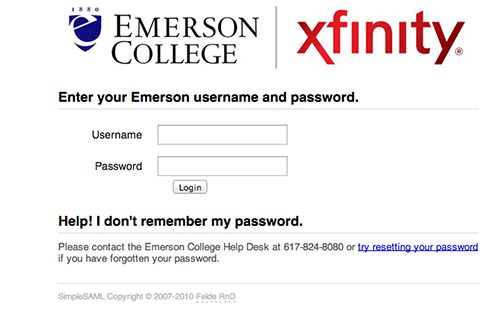 If this is your first time signing in, you'll need to accept the terms of use before proceeding. After that, you'll be able to select "Start Watching Now".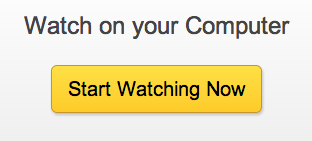 Please be patient as it initially loads. It's not uncommon for it to take a minute or so before the media guide/on demand content is displayed.