MacOS Ventura is now available to campus. After testing compatibility, we've made it available to Emerson faculty and staff with Emerson-owned macOS devices. For users who were previously unable to upgrade to macOS Monterey, that is now available as well, but Ventura is the most recent release of macOS and we recommend upgrading now.
Before you begin
Before upgrading, please back up all important data on your computer. You will also need to be an Admin to perform the upgrade. If you are not already an Admin, open Emerson IT Self Service and click Make Current User an Admin.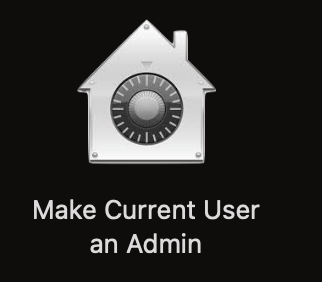 Upgrading
This upgrade will be a change to your Mac's look and feel. As with all major updates, there is a risk of data loss, so it is very important to back up your documents and bookmarks. For more information on backing up your data, please visit our guide on Backing Up Data at Emerson College.
To start your update to Ventura, click the Apple logo in the top left and select System Preferences > Software Update > Upgrade Now.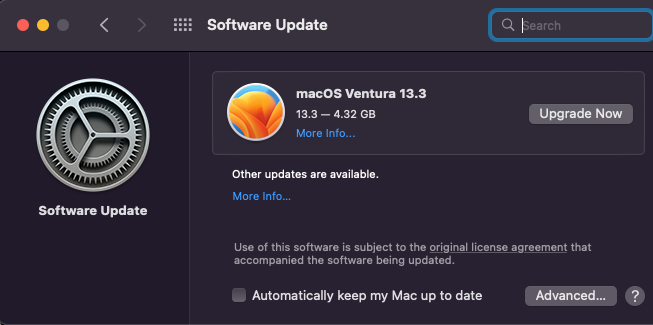 Trouble upgrading?
When upgrading, you may receive a message that you must be on Monterey before upgrading to Ventura. If so, please click More Info under Other updates are available for your Mac, select the macOS Monterey version, and Install Now.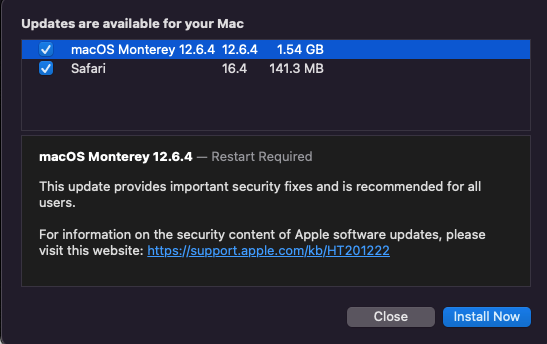 Labs
We are testing Ventura for Computer labs and classrooms in Boston with intention of moving to Ventura for the Fall 2023 semester.
Want to learn more?
If you want to get familiar with Ventura before or after making the upgrade, or macOS generally, check out Tech Talk America's half hour walkthrough.
Please contact the Help Desk at helpdesk@emerson.edu for any further assistance.